Genium is a company formed by two professionals specialized in branding, web design (UI and UX), SEO and SEM. Our goal is to grow ethically in the digital market.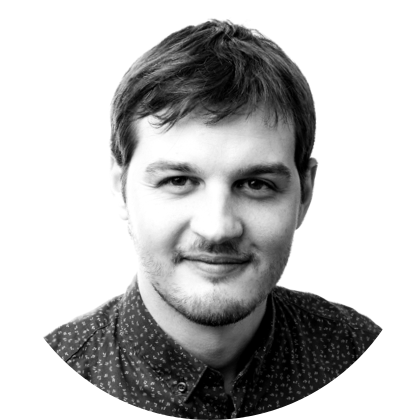 Victor Subirana
Strategy & UI/UX
More than 16 years of experience. Specialized in digital design and digital marketing.
Diploma by extension of the University Abat Oliva CEU in Digital Design and Multimedia at Idep Barcelona.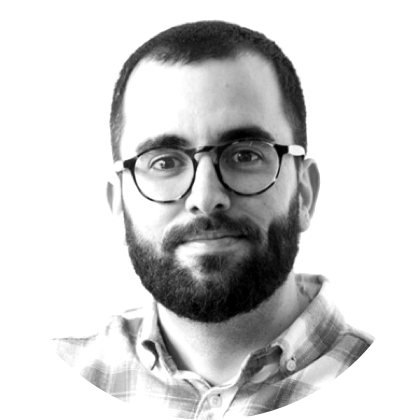 Javi Sanchez
Developer
Front-end developer with HTML5, CSS3, jQuery and PHP back-end.
Graduated in Audiovisual Media at the Polytechnic University of Catalonia – Tecnocampus Mataró.
Objectives
Accompanying our customers and being an active part of their productive structure. We establish collaborative processes with our clients and we are proactive with the continuous proposal of improvements for the digital business.
Through continuous research and the definition of customized strategies for each client, we build effective work plans with which the objectives are met.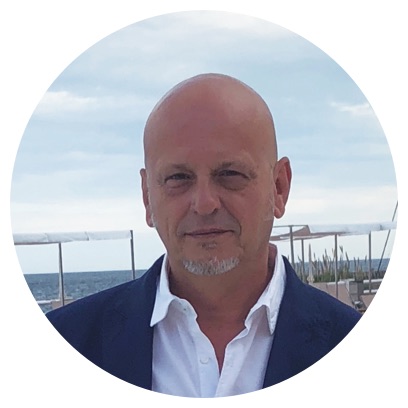 Joan Cano
CEO and founder of MON
"Genium is an efficient, proactive and forward-looking team. You can trust them. The digital partner I needed.
Services
Web design
Web design team with more than 15 years of experience in interface design and user experience.
Development
Development of scalable and efficient websites and back ends in WordPress environment or customized.
Contents
We create digital content for our clients that responds to the search intent of their users.
SEO
Customized SEO strategies that meet your branding objectives.
SEM
Search engine marketing. We create and manage successful campaigns in Google Ads and Amazon Advertising.
Email Marketing
Email marketing based on the behavior of your users. Processes, recruitment and loyalty.
Trajectory
Genium is a project founded by Victor Subirana and supported by Javier Sánchez.
Established in June 2022, the company was created with the objective of making its clients grow in the digital environment through continuous work. Definition of efficient processes to improve image, visibility and profitability.
For more information please do not hesitate to contact us: